Well, I did it.  I finished the Whole 30.  What started this madness is following Jen Hatmaker's adventures through the Whole 30.  Then I got this book; so being me, I have to then do it if I have the book.
Here's my journey through the Whole 30 in GIFs because why else do we read the Internet? Also, my emoji game is level zero, nothing, whatever the number is.  So GIFs it is.
Day 1:  Look at this delicious way I made eggs this morning!  How could I run out of egg recipes during 30 days?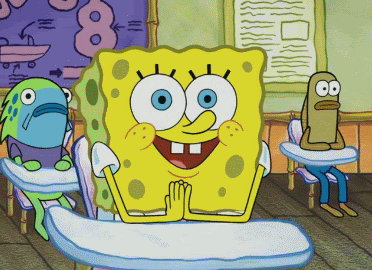 Day 4-6: So. Much. Energy.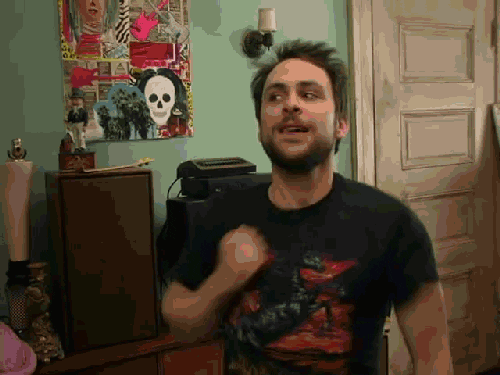 Somewhere in Week 2:  Where the eff is that energy?  Tiger blood, my ass.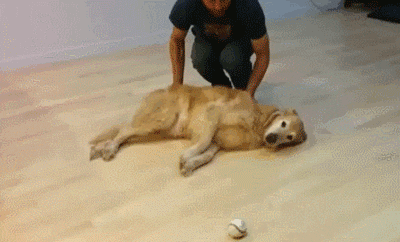 Week 3:  Tired of eggs, but…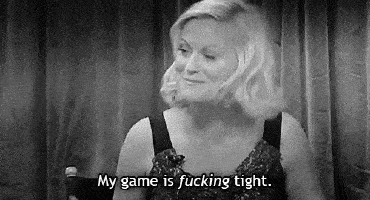 Week 4: I threw out my back and laid in bed for nearly two days.  So I ate so many motherfucking eggs that I hate them now.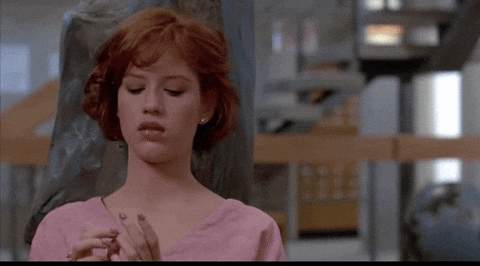 How many eggs, you ask?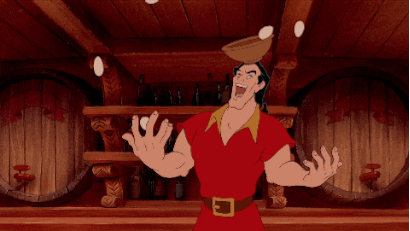 Between four and five dozen in four weeks.  I lost count.  Although my hair is as luscious as Gaston's.
Day 29: Cravings for chips and ice cream are intense.  But yet I persisted.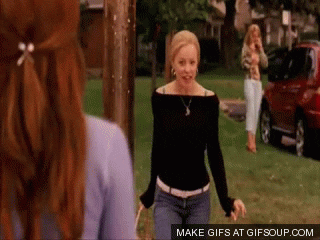 Day 30:  To eggs and cravings…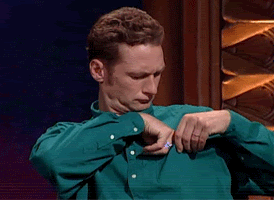 And today is the day of…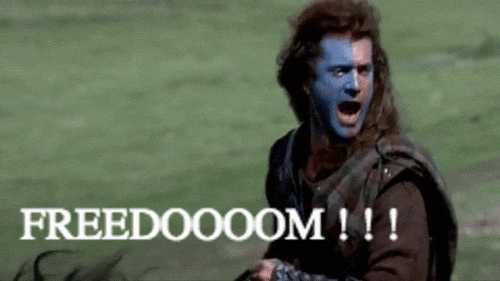 Just kidding.  It's Whole 30 reintegration because my body would feel like a pile of shit if I ate all the things I wanted, like a cinnamon bun topped with cheese, followed by a gin chaser.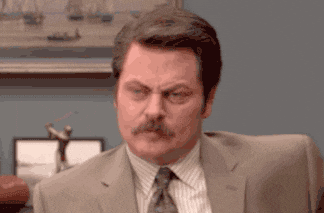 The end.  I would probably do it again, although I need a long break from eggs.